omchain is a blockchain originating from Turkey in October 2020. omchain is a platform where users can both create tokens or smart contracts and use dApps. With omchain's omApp and omlink products, users can perform various transactions in the omchain ecosystem. Being an open source blockchain, omchain plans to provide its users with a fast, low operating cost, reliable and transparent internet experience. omchain is an Ethereum Virtual Machine (EVM) compatible blockchain that uses the IBFT2 Proof of Authority (PoA) consensus mechanism. Since omchain is compatible with EVM, you can develop decentralized applications (dApps) on the omchain network and deploy your smart contracts on this blockchain network.
omchain is quite a fast blockchain. It can produce approximately 2 blocks per second. Thanks to this speed, it makes omchain a scalable blockchain. The native token of omchain is omchain (OMC), which is ERC-20 compliant. With omchain tokens, you can make transactions on the omchain network. Since it supports other ERC standards besides ERC20, you can create NFTs on the network and sell these NFTs. In addition to the advantages of omchain such as fast and low cost, another important advantage it offers to users is that it creates a bridge with omLink. omLink is a very ambitious omchain product. omLink claims to be the fastest bridge in the world. Due to their nature, blockchains only have the ability to transact within their own ecosystems. Bridges, on the other hand, provide the opportunity to establish connections between different blockchains. With omLink, you can make transactions between different blockchains such as Bitcoin and Ethereum. What makes omLink stand out from its competitors is its speed.
Since omchain is a blockchain, it is a decentralized structure, which means it provides reliable storage of your data and is also transparent. Every transaction made here is visible to users of the blockchain. Also, as a blockchain feature, the data on the omchain cannot be changed, as the data is kept at the nodes in the network. This presents various advantages to users. While it is possible for any data to be changed by people who have access to the server in a central system, you can securely record your data on omchain and prevent them from being changed in any way. omchain is currently listed on different global crypto exchanges. These exchanges are Mexc, Bitget and Kointra. You can buy OMCs from these exchanges and use these OMCs in the omchain ecosystem. The supply of OMCs is limited. So, the maximum amount of OMC is 490,000,000. In this way, it is planned that the OMC price will not decrease in value due to inflation. Not all OMCs are currently in circulation. Approximately 92 million 800 thousand OMCs are in circulation.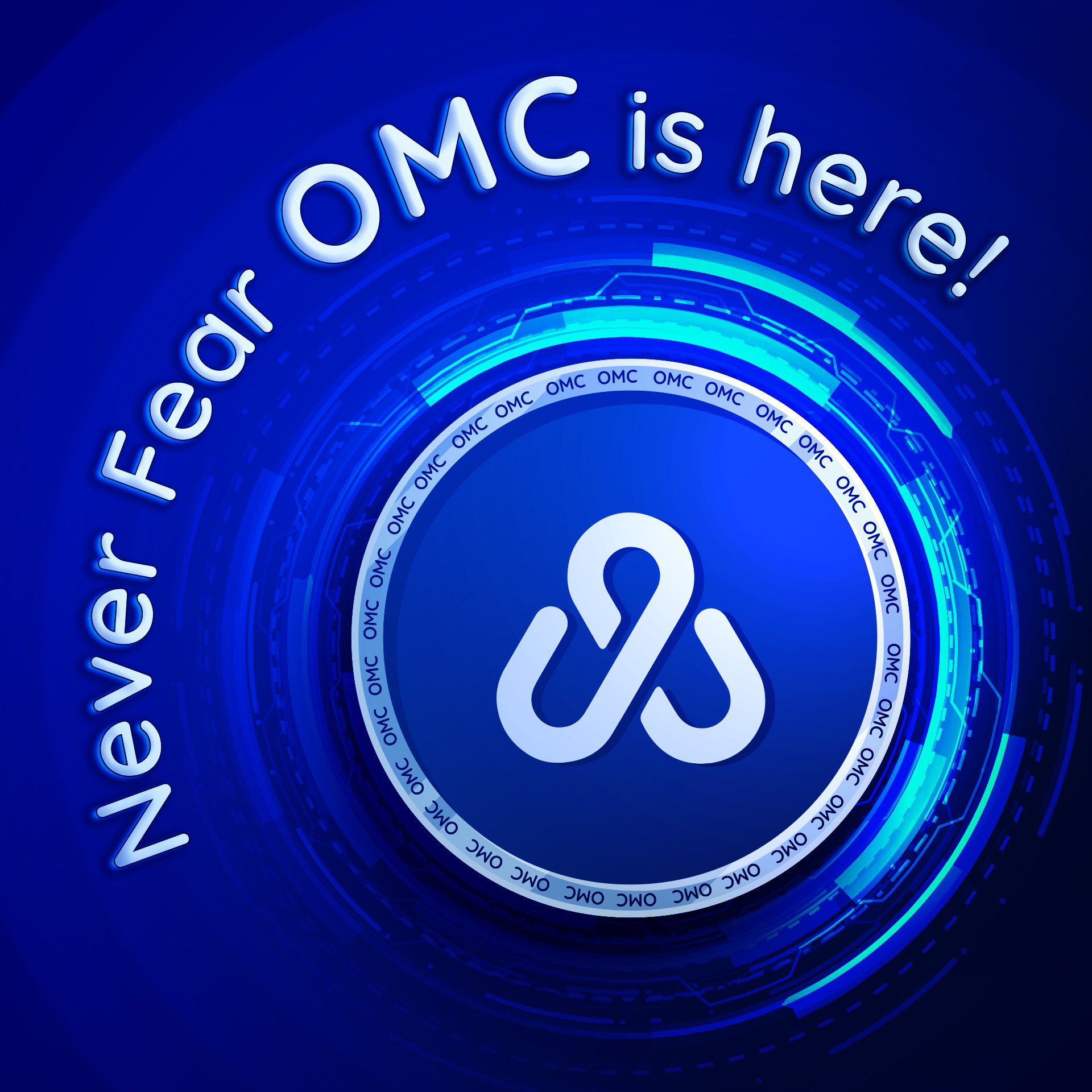 How to use omchain? How to get started with omchain?
You can join easily the world of omchain by going to omchain.io. If you are a new user, you can have the opportunity to earn OMC rewards by completing the easy tasks on the main page of omchain. As you complete the missions, you can switch to a new one and increase the number of OMCs you earn as a reward.
You can take your first step into the world of omchain by entering the "Join the Reward Program" on the main page of omchain.io. Here, you need to connect your wallet by pressing the connect wallet tab in the upper right corner of the page. You can join the world of omchain with trusted and popular crypto wallet applications with WalletConnect or Metamask.
You can explore the omchain ecosystem by pressing the explore button on the omchain.io page. On this page, you can access omchain dApps such as omLink, omStake, FileShare, YazDuvara, Blocknote, and Open Vote. This page also directs you to the crypto exchanges where you can buy or sell OMC. You can also access explorer.omchain.io, omchain's block explorer, from here. Also, you can also reach omchain's official social media pages such as Facebook, Telegram, Twitter, Medium, Youtube, and Linkedin through this page. Thus, you can easily access the information you are wondering about omchain and stay up to date about the developments. You can also get to know the omchain team by clicking on the team page of omchain.io. On the Contact tab, you can reach the omchain team and forward your problems or questions to the team.
How can you keep your OMCs safe?
After purchasing your OMCs, you can keep them on the relevant exchange. However, in this case, you will not be in control of your OMCs. Your assets will be put at risk if the stock market is hacked. Instead, the safest method is to keep your OMCs in a crypto wallet. Very popular crypto wallets such as Metamask, WalletConnect are wallets where you can safely store your OMCs. In addition to these popular crypto wallets, you can safely store your OMCs in omchain's own crypto wallet, omApp. If you don't want to spend your OMCs here in the short term, you can also earn extra OMC by staking your OMCs. By visiting stake.omchain.io and staking your OMCs, you can have a chance to both securely store them and earn passive income.
How can I buy OMC?
There are currently three global crypto exchanges where you can buy OMC coins. You can buy OMC with USDT from Bitget and Mexc exchanges. By using the Kointra exchange, you have the option to buy OMC in Turkish Lira (TRY). You can securely make OMC purchases from one of these three exchanges by visiting omchain.io/purchase.
From here, you are directed to the relevant exchange page by selecting the exchange you want to buy OMC from. You can buy any amount of OMC you want by logging in with your exchange account. For more detailed information about omchain, you can read the white paper of omchain. Here, detailed information about omchain and its products is given, and the mission and vision of the blockchain are explained in detail. You can easily access the omchain white paper at omchain.io/whitepaper.